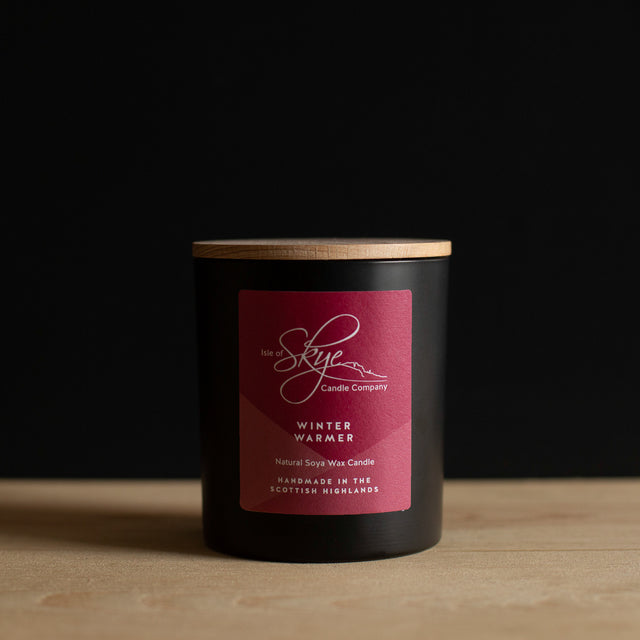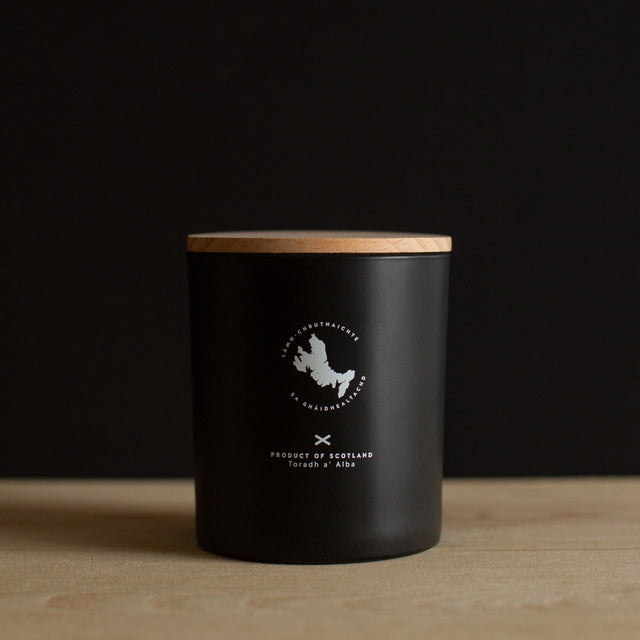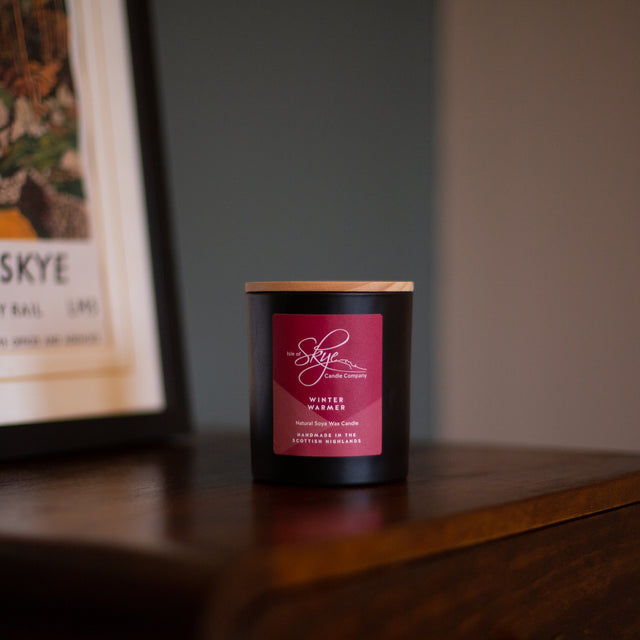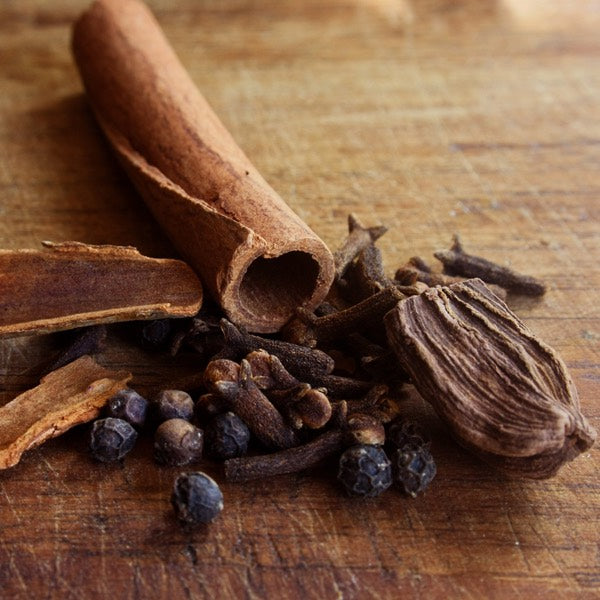 Winter Warmer
Add some spice to those chilly winter nights with our Winter Warmer scent. Created by blending sweet orange essential oil with cinnamon leaf and topped off with a hint of clove.
Scent info:
What are the key ingredients to the perfect mulled wine? Orange, cinnamon and cloves! So we took these gorgeous warm aromas and created our Winter Warmer. It is a seasonal favourite and if we were to elevator pitch you it, it is Christmas in a candle form!
Large Tumblers
The large tumbler is our most popular candle type; it combines a strong scent throw with a long burn time. It will fill all but the biggest of rooms with fragrance and will last over 45 hours.

Are you a member of our loyalty club?
Join our loyalty plan – collect points with every purchase and choose your preferred discount or even a free T-shirt! We'll notify you of our new product releases and special offers. We don't spam. Sign up now to get 10% off your first purchase or click the 'check rewards' tab to find out your balance and new ways to collect extra points. If you would like to find out more, click here or get in touch with us!
READ MORE
Are you buying for a loved one?
You can't go wrong with gifting a beautiful candle or a reed diffuser. Take a look at our wee guide to help you pick the perfect scent.And don't forget to leave a personalised message in the cart section. We will happily include a handwritten note for you, free of charge.
CHOOSE YOUR CARD