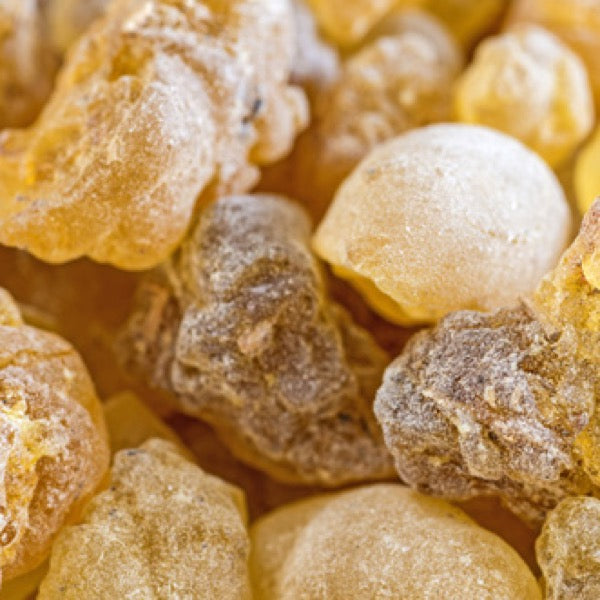 Frankincense & Myrrh
The healing properties of these oils have been known for centuries. Here the charming spice of frankincense sis alongside the delicate notes of myrrh to create an unforgettable aroma.
Scent info:
This fragrance is both traditional and unique. For many it's closely related to Christmas due to its biblical reputation, we'd argue that it's a wonderful scent all year round. Thanks to the richness of the oils and their popularity in the perfume industry, this sophisticated mix of musky and spicy is often compared to the smell of an elegant cologne.
Votives
The votives are the perfect way to find your favourite scent. Although relatively small the votives last for over 20 hours and provide enough scent to fragrance a small area.

Are you a member of our loyalty club?
Join our loyalty plan – collect points with every purchase and choose your preferred discount or even a free T-shirt! We'll notify you of our new product releases and special offers. We don't spam. Sign up now to get 10% off your first purchase or click the 'check rewards' tab to find out your balance and new ways to collect extra points. If you would like to find out more, click here or get in touch with us!
READ MORE
Are you buying for a loved one?
You can't go wrong with gifting a beautiful candle or a reed diffuser. Take a look at our wee guide to help you pick the perfect scent.And don't forget to leave a personalised message in the cart section. We will happily include a handwritten note for you, free of charge.
CHOOSE YOUR CARD